In 1989, Michael Dorris, an American anthropologist, wrote a book, which won the National Critics Circle Award.
He received a lot of attention from the media and aroused the attention and interest of society for the Fetal Alcohol Syndrome.
The book was titled " The Broken Cord ", and tells the true story of Michael and his son, a 3-year-old Lakota Indian child that Michael adopted when he was 26, at a time when male adoptions single parents were very scarce. Abel Dorris had mild mental retardation and cognitive deficit, was a SAF child, his biological parents were alcoholics.
Thanks to the success of the book and the social attention it aroused, the US Congress passed a law warning of the dangers of alcohol consumption during pregnancy. The book helped to visualize the problem and the effects that alcohol consumption had on children during pregnancy.
In 1992 a film adapted from the book was released and directed by Ken Olin, Abel Dorris had just died of a run over at the age of 23 years.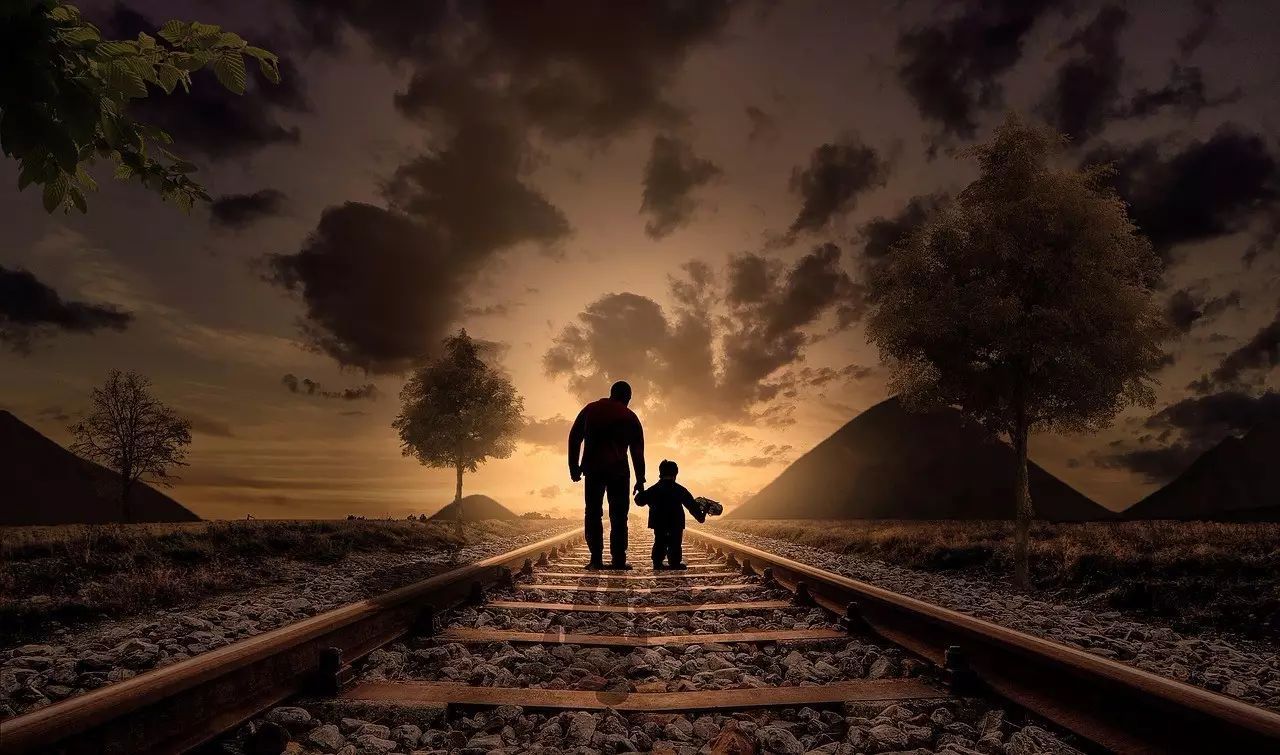 Interestingly, in 1995 TVE-1 issued the dubbed movie. The person who referenced the film made the following comment: Drama based on real events, it is about a single father who adopts a mestizo orphan with a strange disease.
Michael Dorris adopted two more children who were also SAF, but with a slightly milder affectation than his first child, he also had 3 biological daughters with the writer Louise Eldrich. His life was very difficult.
If you want to know more about Michael's life you have his biography in the following link: